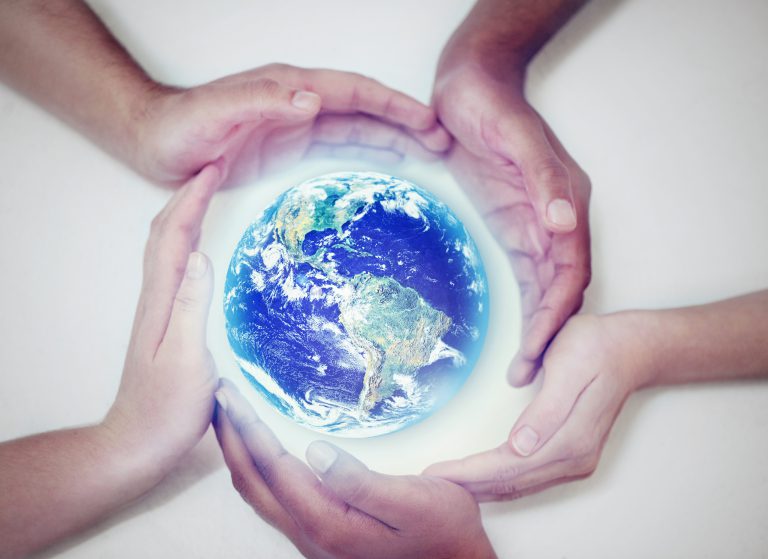 There is a systemic movement towards social Impact investment – not just making money but also making a better world. Socially responsible investment options across asset classes are encouraging families to explore investing for impact. We call this link between profit and purpose "DOUBLE IMPACT"—when your social impact investment gives a financial return as well as a "real life" return that really matters.
We believe investors are drowning in information regarding social investments but starving for direction, knowledge and clarity in opportunities and choices. At Olson Wealth Group, we are dedicated to sourcing impact investments that grow in sync with your values.
We created the "IMPACT CHECK" investment model that combines critical checks and balances with a knowledgeable and experienced team of advisors who watch the details and provide transparent client communication that provides…
Mission: An investment policy statement based upon our client's goals and mission.
Measurement: A proprietary measurement and management system that integrates performance metrics and impact study into your investment policy.
Mindshare: Independent wealth governance oversight to align impact goals and expectation to credible, evidence-backed investment strategies.
Go to "IMPACT CHECK" for more information.