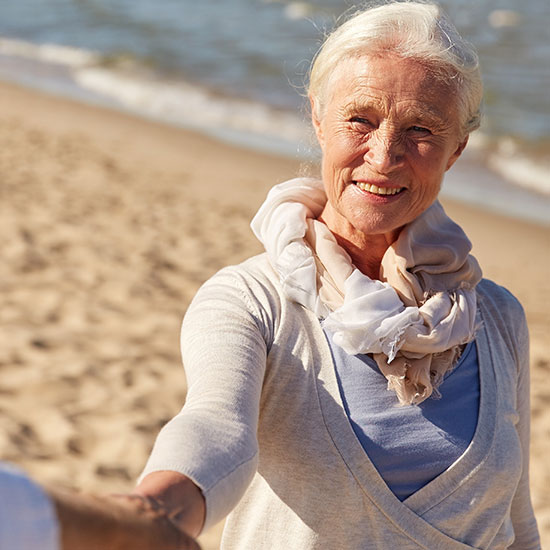 Snowbird season has arrived and we've listed some important things to consider when planning a prolonged absence in the sun.  Start keeping a running list on your phone a month before you leave. That way, when it's time to pack, you're already done with the mental preparation and packing will just be collecting what you need.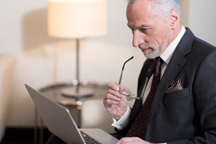 GWP Robo Advice: Not Just for Millennials.
While it's apparent that Guided Wealth Porfolios (GWP) provides entry into the market because of its low investment fees and account (an investor can sign on with as little as $5,000), it has been embraced by investors in all stages of life.