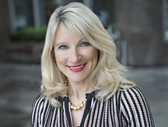 Matching Values with Investments
How carefully do you review the myriad of investments in your portfolio to be certain they are aligned with your values? Can you trust your financial advisor to work in your best interests? The director of the C.D.C. found out the hard way about investments and conflicts of interest.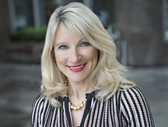 U.S. Trust survey notes that 60% of millennial investors either own impact assets or have expressed interest in impact investing, versus 24% of baby boomers. This can lead to tension when transitioning money and family values to the next generation.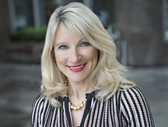 During the span of my career, I've watched many families look for ways to align their investments with charitable objectives. There is a remarkable movement in investment towards Social Impact funding -- not just making money but also making a better world.