This holiday season certainly does not look like any other we have experienced. It takes a bit of a mindset change to make the most of what should be a cheerful and hopeful time of year. Typically, during this season, our team partakes in a service project to help others. Because we cannot be together in person, we decided to change our perspective and think about what others have done for us and how often small random acts of kindness can inspire us all to be a bit more joyful this year. We hope you enjoy us sharing how kindness has recently entered our lives and inspired us to act with a little more kindness ourselves.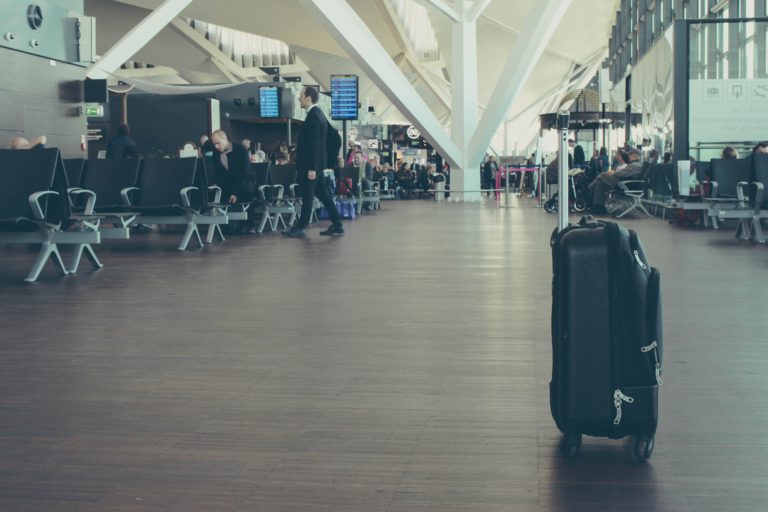 Sharon Olson, President
I have heard it said that kindness can be a passport to open doors and warm hearts…clearly, that was proven to me recently. Earlier in the year, when we were still traveling, I had raced to the airport to make my flight after a very long day in the office. My meeting was the next morning and I knew missing this flight would be a problem. Even with my huffing and puffing…I finally arrived at the gate while the door was closing and unable to board. Feeling frustrated and beaten, I walked into the restroom and there, I met Darla. With a mop in her hand, she shared a bright smile and so graciously greeted me when I walked in. She asked about my day, and while I did not feel like talking, I couldn't help but notice her warm eyes and her interest in a conversation. She shared that she had two jobs to support her family and that her oldest son had entered college that fall. Her positive attitude, commitment to her family and her proud spirit while performing her work, was humbling and inspirational to me. I have thought of her often and her gift to me remains, one that I would not have ever experienced had I made my flight on time!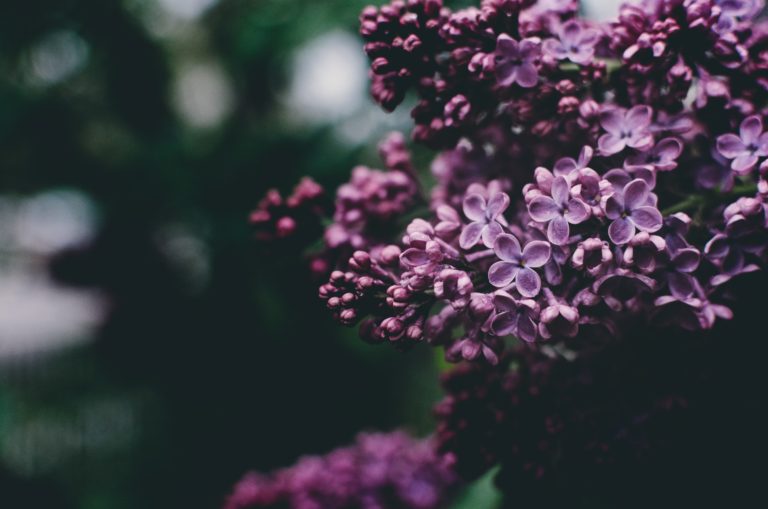 Danelle Fiman, Director of Client Services
Towards the beginning of the pandemic, I ordered a backup mask for myself that was unfortunately back ordered. While I was impatiently waiting for it to arrive, I noticed a post on Next-door that a very generous family was making masks and had a table set up outside their home so neighbors could safely stop by and pick them up. I drove by the neighbor's house each day on my way to OWG to pick up the mail and each day they were already taken. The neighbors simply could not keep up with the demand. Being the persistent person that I am, I politely asked if there was a certain time I could stop by to "beat the rush".  While I was waiting for their response, another very kind neighbor reached out to me and said she was also making masks and asked for my size and fabric preferences. She saw the demand on the original post and wanted to step in. She also offered to make masks for my husband and daughter. She insisted that we could not pay her for her generosity, and this was her way to help save lives during the pandemic. As a simple gesture of appreciation, I picked a large bouquet of lilacs from our yard and put them on her door with a note when I picked up the masks. She sent me a message telling me that she loved lilacs and they are a wonderful reminder of the house she grew up in.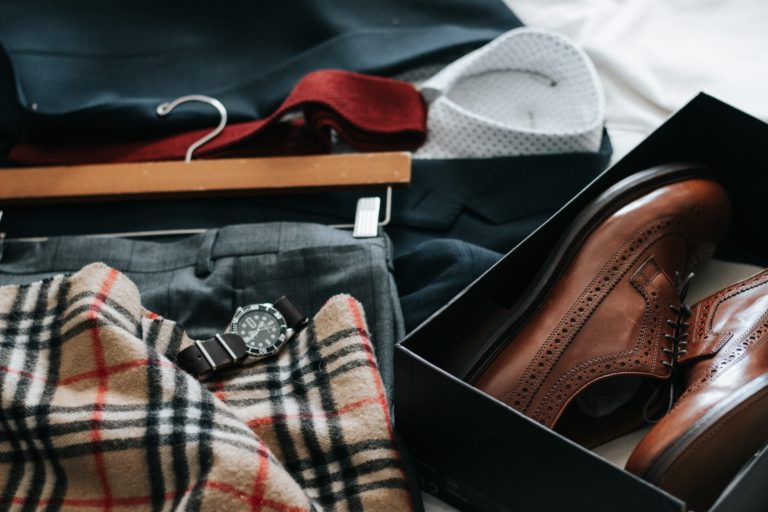 Nicole Scanlon, Managing Director of Family Wealth
For the last 10 years or so, my family has taken a family from South Sudan under our wings. We've had the joy of learning about Sudanese culture and experiencing different traditions from attending his wedding, to welcoming his three children, and everything in between. I recently mentioned to a group of my girlfriends that we were looking for some suits and work clothes for him to wear to his job, where he had recently received a promotion. The next morning, I awoke to a text message asking me to check my doorstep. Outside, I was stunned to find a pile of beautiful suits, sports jackets, dress shirts, a belt and a pair of brand new shoes in their box, sitting right outside my door. I was stunned. What started as a simple conversation, became an opportunity for someone close to me to help someone else very dear to my heart. We don't often know when or how we can help, but when called, I have learned that people exceed what is expected of them and help in ways that influence others to do the same.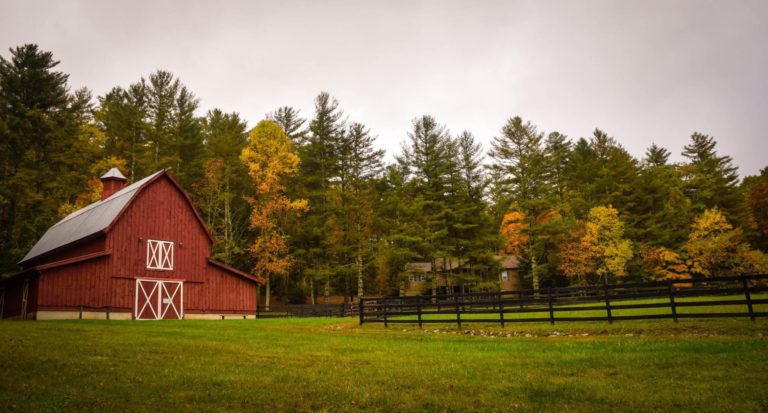 Kevin Fruechte, Chief Research and Operations Officer
My mother lives alone on my family's farm in southeastern Minnesota, several hours drive from the Twin Cities. My wife and kids and I have been wary about visiting her, given her vulnerability to COVID-19. While we have tried to do as much as we can, there has been overwhelming outreach to help her from neighbors who have helped plow and shovel snow, clear fallen trees and branches, and other things she needed help with on the farm; friends who have taken her out to eat while restaurants were open and who frequently stopped by for coffee or happy hour in her outdoor gazebo; and family members whose calls and video chats have given her something to look forward to each and every day.
Never one to sit around, one of my mom's projects during this year was to go through and clean out several of the outbuildings on the farm. She and my late father have lived there for over 50 years and accumulated many things that haven't been used in some time. One of her friends helped her with this by sorting through things that she could sell vs discard. We are very proud of all the work she has done and grateful for the assistance she received.
Living by herself in a rural area in COVID-19 times is almost unbearable. However, she has been able to get through it with a great deal of help that is typical of these small towns. We will be eternally grateful to these people.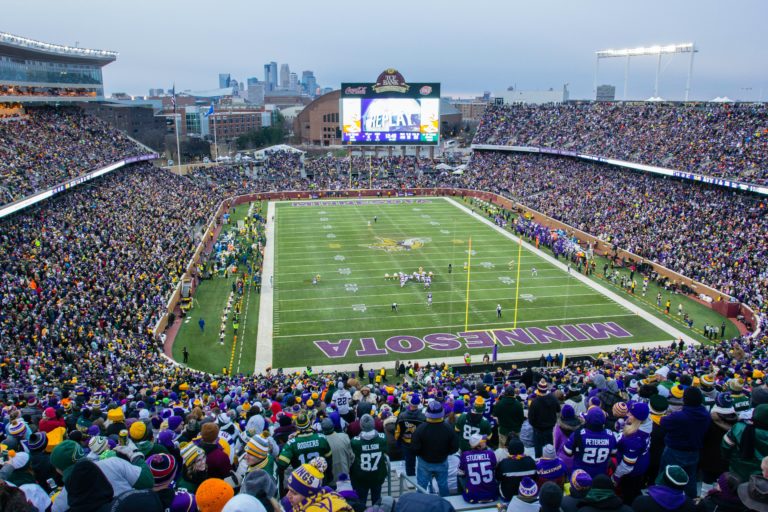 Andy Kuhl, Director of Wealth Services
Every March, my friends and I typically spend plenty of time enjoying the various college and professional sports. Once all of those events were cancelled in light of the pandemic, a close friend of mine decided to arrange friendly, virtual competitions to keep our competitive spirit alive. Whether we'd win or lose, we were making the best of our circumstances. All of the entry fees we paid were donated to Second Harvest Heartland.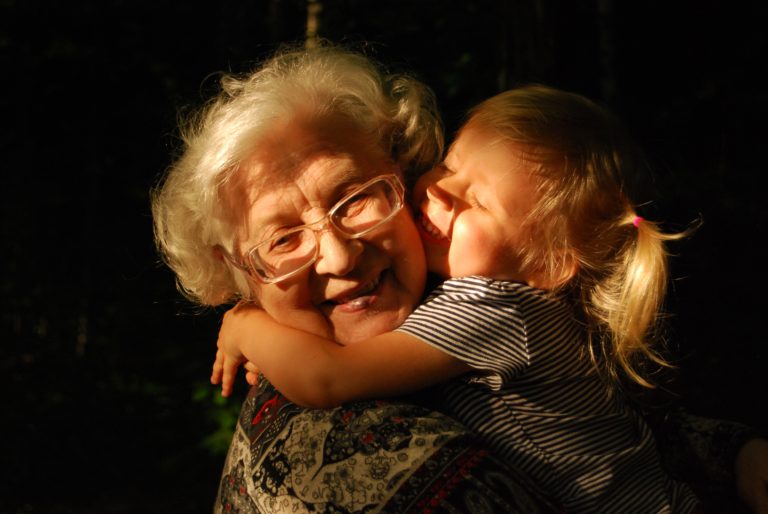 Nicole Larson, Director of Operations
When we moved into our home, the first people to welcome us were our neighbors, Larry and Rosie. Larry was very handy and would never hesitate to come over to offer us a hand in navigating new homeownership. He was so helpful and taught us so much about lawn care, boiler maintenance, even pest control. When he recently passed from cancer we knew that Rosie would need help with the day-to-day things many take for granted. We became her angels just as Larry had done with us. We began shoveling her sidewalk and driveway and would sneak away unseen until late this spring when we finally were caught in the act.
We still sneak over when she is gone to mow her lawn, and when we make too much dinner I will run her over a plate just to say hi, and check on how she is doing. This summer her son got married, and she found it very difficult to go shopping for a dress, so with my help, we went online and had several dresses shipped to her door where she could try them on in comfort without a mask and the stress of having to be around others with her health issues. Mrs. Rosie is not only our neighbor, she has become our friend and a grandmotherly figure to our daughter. She never forgets Matilda on holidays and always has something as simple as a wave, a smile, or a hug to share.
We hope you have found these stories to be an inspiring reminder of the power of an act of kindness. Through this all, may we seek to see the silver lining and celebrate in a way that is meaningful to you. Happy Holidays.
Olson Wealth Group is a full-service investment, family office, and wealth management firm. With wise counsel and clear strategies, our experienced specialists provide tailored approaches that strive to maximize wealth.